RE Useful Links
Year 10 & Year 11
Year 10 are studying GCSE Religious Studies - Route A - Catholic Christianity - Click on the link to access a more detailed content of the new GCSE.
Pupils can also access a variety past exam questions. Any questions completed should be brought into school and your teacher will mark and go through them with you.
The course consists of the following:
Component One: - Catholic Christianity – 50% Exam – 1 hour 45 minutes
Content - Catholic beliefs and teachings, practices, sources of wisdom & authority, and forms of expression and ways of life.
Component Two: - Judaism – 25% Exam – 50 minutes
Content - Jewish beliefs and teachings, practices.
Component Three – Philosophy & Ethics – 25% Exam – 50 minutes
Content – Catholic and Christian views on the existence of God, marriage and the family.
Seneca is a revision platform, which allows the pupils to read and watch revision clips before completing a revision questionnaire and task.
The pupils should use the 2 areas dedicated to Edexcel - Philosophy and Ethics and GCSE Religions - The Catholic Church.
Their class teacher will give them a unique code to access their work.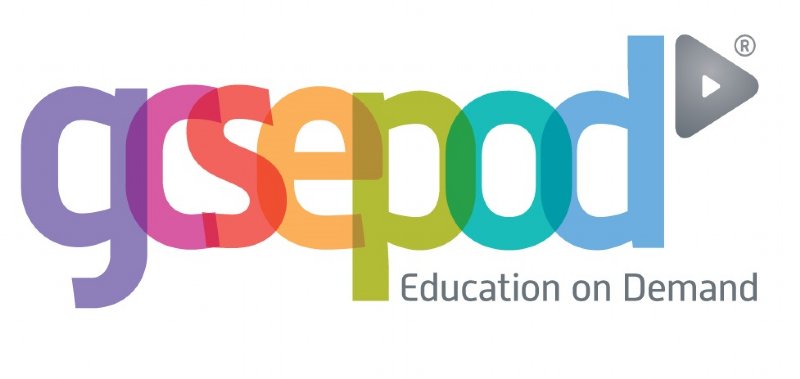 GCSE Pods are a great way of pupils listening to condense snippets of information linked to the topics they are studying. Can be listen to at home, through their mobile phones or computers. The pupils are then assessed on what they have listened to.
General Links
CAFOD - stands for the Catholic Agency For Overseas Development. We are an international development charity and the official aid agency of the Catholic Church in England and Wales.
We stand beside people living in poverty – whatever their religion or culture. Through local church partners, we help people directly in their own communities, and campaign for global justice, so that everyone can reach their full potential.
BBC Bitesize - Study guides, tests, videos and class clips for GCSE subjects
Pupils at Key Stage 3 follow the Diocese of Salford's guidance of study, with the Catholic ethos at its heart and the study of different world religions.
The St Vincent de Paul Society (or as it is often known - the SVP) is an international Christian voluntary organisation dedicated to tackling poverty and disadvantage by providing practical assistance to those in need – irrespective of ideology, faith, ethnicity, age or gender.
Many of the SVP pupils from Fisher More have given up their time to visit the elderly in the local nursing home and the local luncheon clubs. They have helped with the serving of the food, providing music, dancing and general conversation.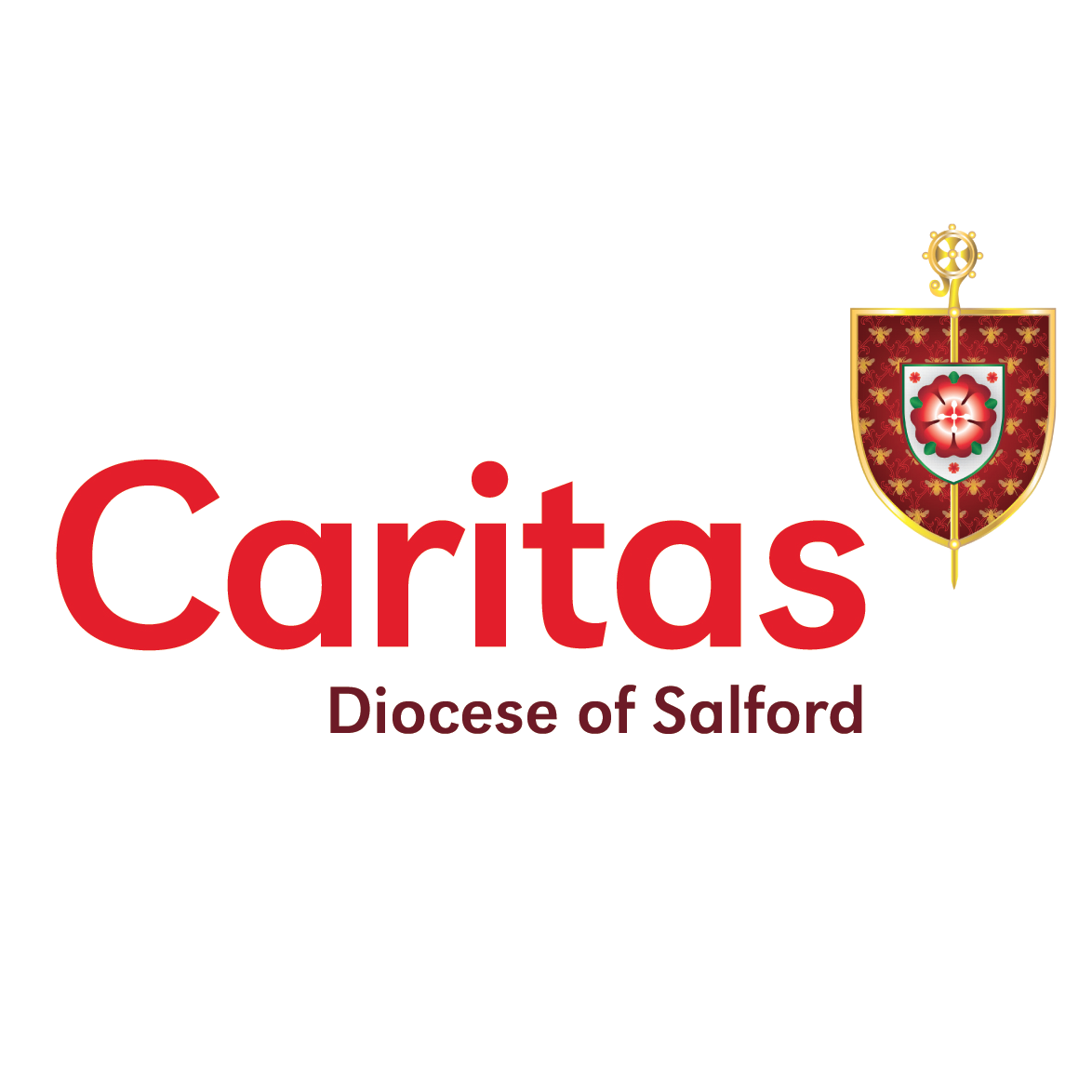 Caritas Diocese of Salford is the official charity of the diocese, which reaches from Didsbury to Clitheroe. Our vision is that the lives of all people should be free from poverty, disadvantage and discrimination. Our purpose is to help the most vulnerable children, young people and adults in our communities to transform their lives and fulfil their potential.
Much of the charity work that we do at Fisher More raises money for Caritas.